WELCOME TO RAFT ANGLICAN CHURCH ROWVILLE
WELCOME TO RAFT ANGLICAN CHURCH
8:30am Traditional, 10:30am Family Service, 5pm Evening Worship
A Reformed Evangelical Anglican Church
Our Sunday Church Services are 8:30am Traditional, 10:30am Family, and 5pm Contemporary.
We meet at 131 Taylors Lane (off Kelletts Road), Rowville.
RAFT Anglican Church
Corner Taylor's Lane & Kellett's Road, Rowville.
A traditional Anglican Prayer Book service, celebrating Holy Communion most Sundays.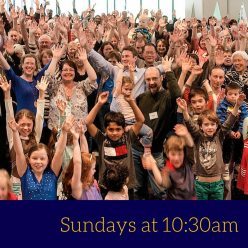 A contemporary Anglican service which includes a children's and youth program.
A relaxed service where we seek to worship and serve our glorious God in fun, fresh and creative ways.